Main Content
HP Slideshow


Rob Golfi is one of Canada's top-selling real estate agents. Since 1997, he has shown unprecedented determination, drive, and leadership in the real estate industry. His entrepreneurial spirit led him to build the Golfi Team, one of the most successful real estate teams in the world. Being a top producer for over 20 years has made him the go to REALTOR in the Hamilton, Halton, and Niagara Region, making him one of the top realtors in Canada.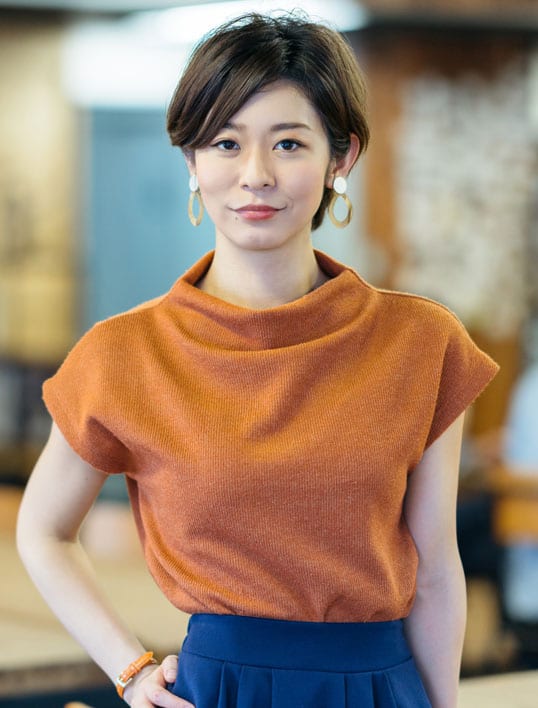 700+

Reviews
Jeff Golfi & The Golfi Team sold our multi million dollar luxury home and we couldn't be happier with our choice of realtors! From the first meeting, Jeff's professionalism, knowledge, genuine personality and hard working ethic shone through. The listing process went seamlessly, starting with the strategy of establishing the price, input from Coreen (staging expert!) who added finishing touches, and the amazing work of the photographer and videographer, who produced very impressive marketing material. The Golfi Team has the process mastered – they will definitely make your home stand out! Listing a house during Covid was a bit disconcerting but once again, these guys had it covered and the Matterport 3D virtual tour is a huge benefit. The Golfi Team agents took the time to learn the ins and outs of our home prior to showing it to their clients, which I think speaks volume to their professionalism; and analytics updates from Brandon are definitely insightful. Jeff has the knowledge and patience to answer all (even the most ridiculous) questions; and when it came down to receiving offers, he worked diligently to get the offer we wanted, keeping us informed and involved throughout. I must say, I originally thought he was optimistic on his timeline for the sale but he delivered: GOLFI GETS IT SOLD! Now Jeff is in search to find us a new home and although being an agent of such admittingly finicky clients can be challenging, he is patient, makes himself available at our requests and has a thorough understanding of our needs. We trust we're in good hands and will be celebrating the purchase soon enough! What we've learned is that when you list with The Golfi Team agent, you don't get one person working for you, you get an entire team of hard working individuals and end up with phenomenal results! so we highly recommend Jeff Golfi and The Golfi Team!
Agent: James Summers Our experience with listing our Mothers property with the Golfi team was a positive one! James thoroughly outlined all of the tasks and services that the Golfi team would be providing.He did so in a professional manner and answered all of our questions! We feel that the Golfi team provided us with the best service and we like the fact that a trailer is at our disposal if we decide to use it! The house sold in two days and we got more than we were asking! Thanks again James and the rest of the Golfi Team!
Agent: Dan Holmes Just a quick note to express our sincerest gratitude for your team's help selling our family home. With dad's sudden move out of the home and into long term care, we were faced with the very emotionally difficult task of selling his home for him. Attempts to sell privately drew lots of interest but no success for various reasons. We teamed up with Dan Holmes who respectfully and confidently recommended a strategy for selling the house. Trusting his experience and judgement on targeting the right buyers provided a quick and better result than we expected. In less than 10 days, we had a fair deal that reflected neighbourhood home values and my parents' years of hard work. Getting a deal done quickly allows us to focus on the quality of our father's care and spending more time with him. Dan Holmes' hard work and experience was exceptional for which we are grateful. Thank you Dan, Rob and the entire Golfi Team. The Couture family.
Agent: Chris Sarievsko We are extremely happy to have found Chris Sarievski, very professional and reliable agent. Sold our family home in within 2 days. We would gladly work with Chris and Rob Golfi Team again.
Agent: Natalie Hargreaves We recently had an excellent experience working with Natalie Hargreaves, who assisted in the sale of our house. She demonstrated professionalism, courtesy and valuable expertise throughout the process. Natalie made the process as stress-free as we could have hoped for, ensuring our objectives were met in a very timely manner, while keeping us informed at all times. We are very happy with the services provided. Thank you Natalie!